PERMIT MANAGEMENT
HAS NEVER BEEN EASIER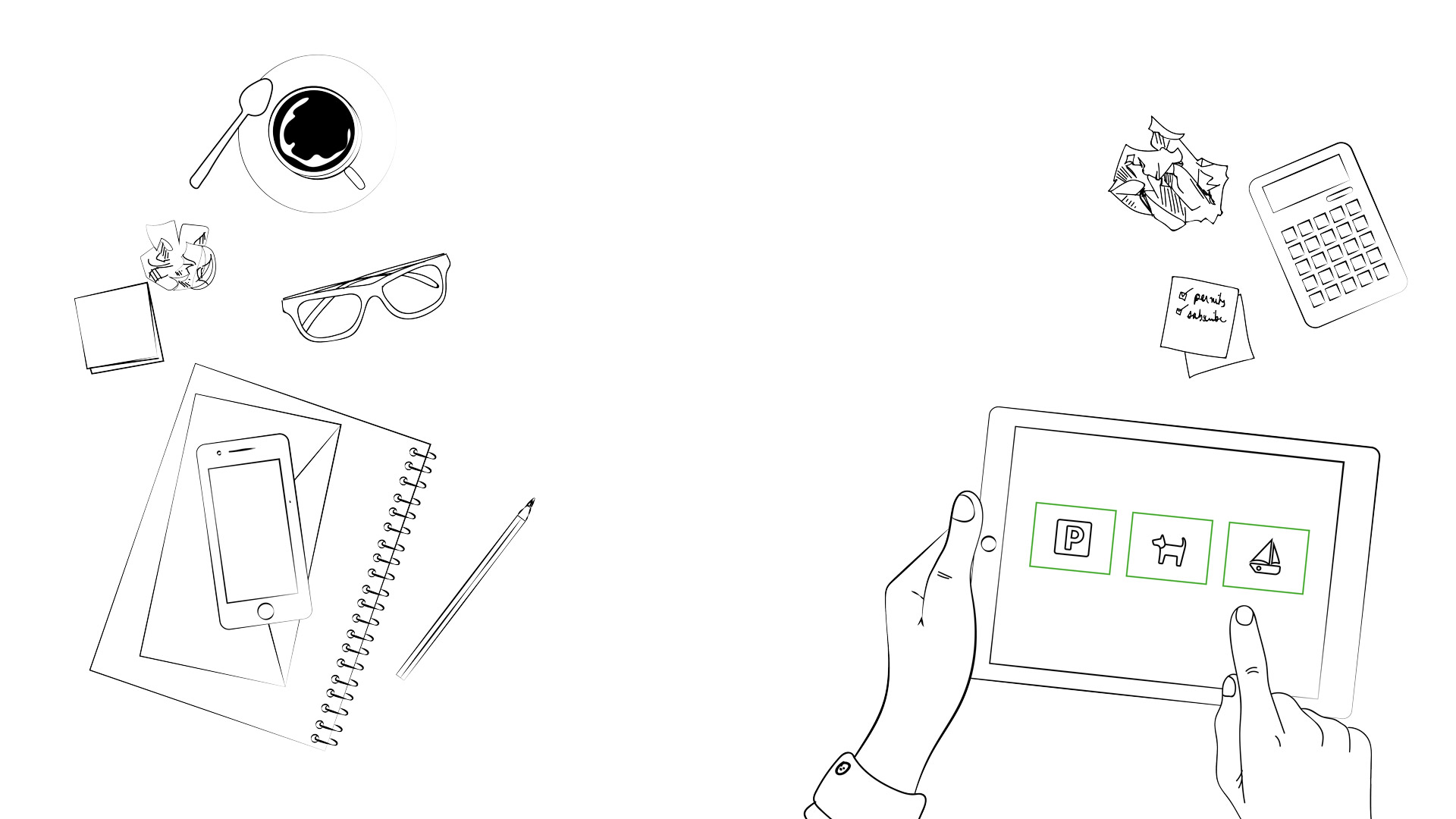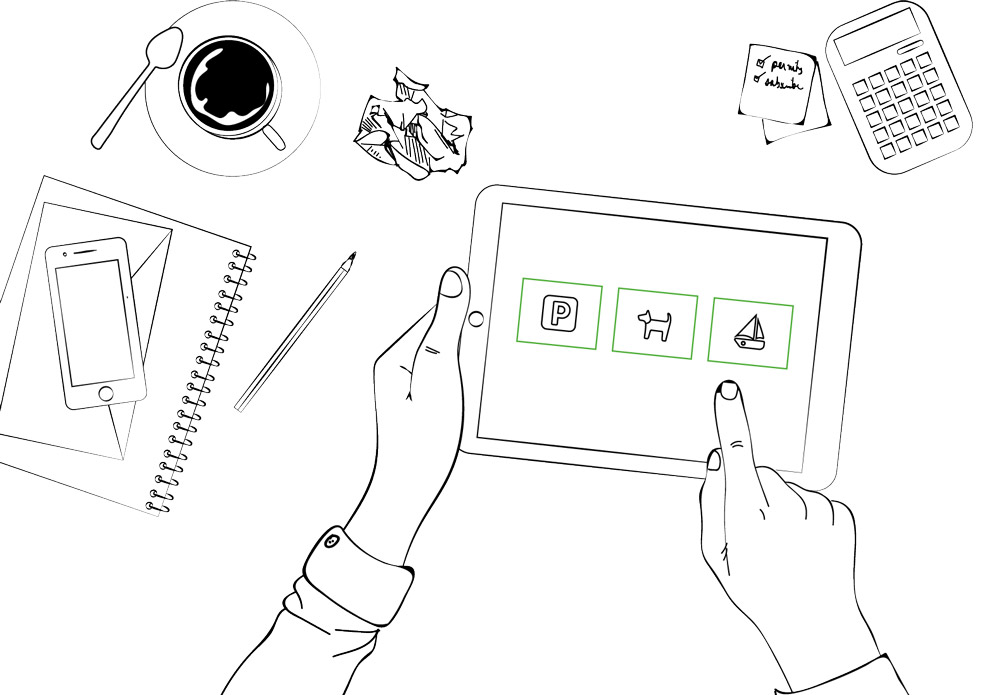 HANDS-FREE, HASSLE-FREE, & PAPER-FREE VIRTUAL PERMITS

VPERMITS CITY
VPERMITS CITY
From parking to busking – all of your city-related permits are virtually and instantly processed and granted through a self-service digital platform

VPERMITS CAMPUS/HOSPITAL
VPERMITS CAMPUS/HOSPITAL
Your staff and visitors' parking permits are automatically assessed against your existing management systems, enabling automatic, self-service, and fully compliant permit processing
VIRTUALISING PERMITS PROCESSING
vPermit seamlessly crosschecks eligibility requirements with your existing systems to instantly and
automatically process and grant (or deny) any type of permit: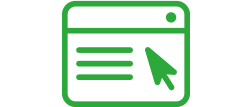 APPLICATION
LODGED ONLINE

UNIQUE ID
License plate
ID docs
Microchip
Other

YOUR SYSTEMS
Council ERP
HR
Finance
Other
VPERMIT INSTANTLY
CROSS-REFERENCES THE DATA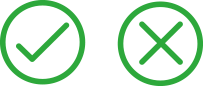 VIRTUAL PERMIT
GRANTED OR DENIED
100% AUTOMATION = 0% PROCESSING





VIRTUALISE YOUR PERMITS TODAY!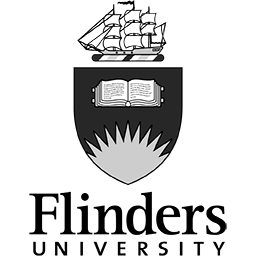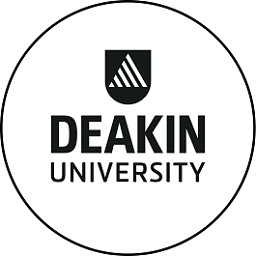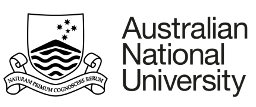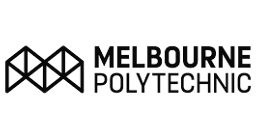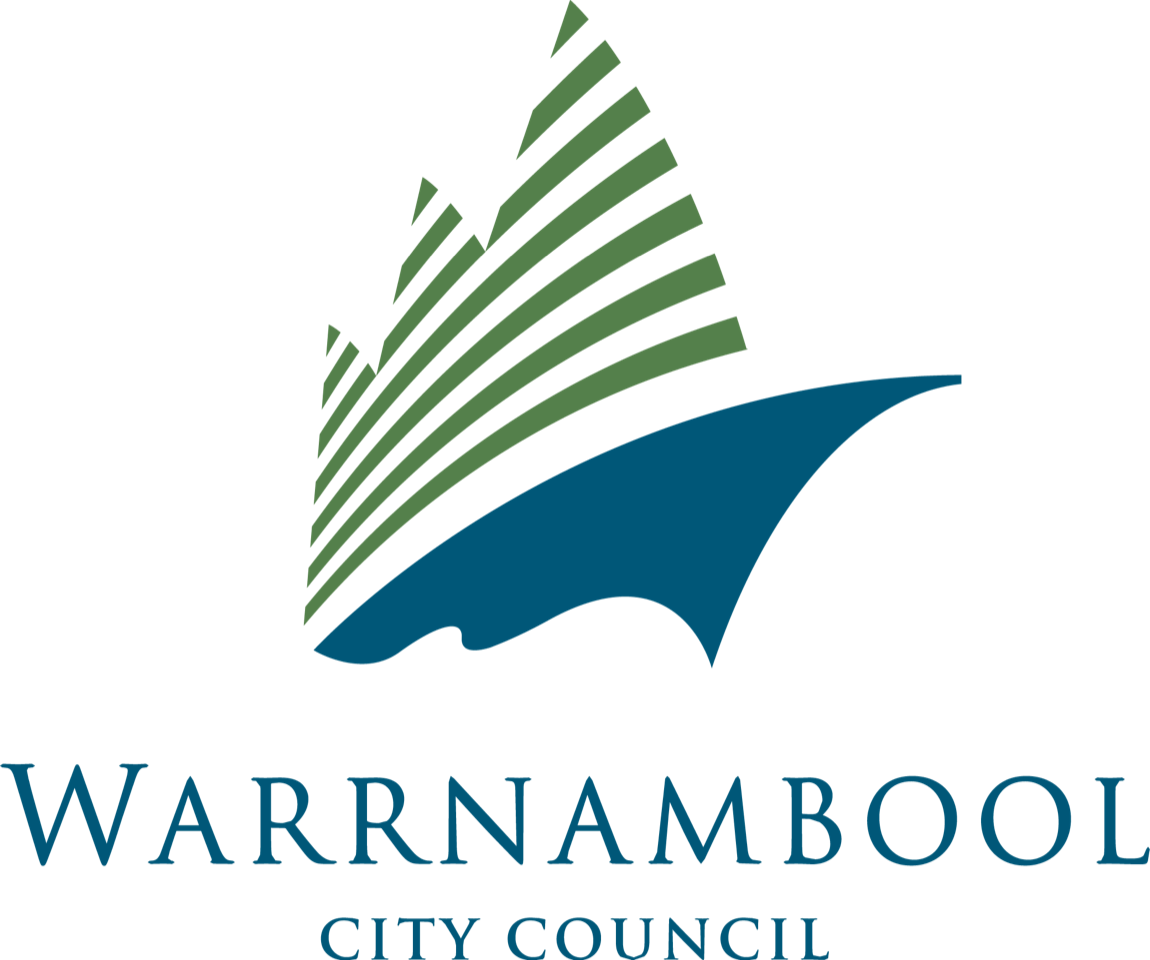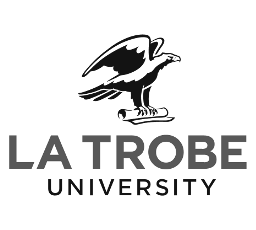 Smarter City Solutions clearly demonstrated what could be achieved with contemporary parking technologies along with the associated back-end administrative and enforcement systems. The project outcomes have not only been successful but exceeded expectations.
They have illustrated their attention to detail and concern for quality in delivering state-of-the-art and leading-edge solutions to our parking needs. We believe that their creativity and knowledge led to that success.
Historical and unsustainable processes have been replaced with efficient cloud-based solutions, all supported by a fantastic team of people dedicated to delivering service excellence… Due to the success of all these innovations and the increased uptake of new permit options, we have significally increased parking revenue and reduced our operational expenditure.

WHY VPERMIT?
Virtual permits allow permit providers (such as city councils, universities, hospitals, etc.) to free up their employees from the laboring manual work of permit processing and issuing while enabling permit applicants (such as city residents, facility staff, etc.) to easily apply and have their permit processed and granted through an automated self-service platform.   The vPermit platform integrates with any existing management system to crosscheck the applicant's data and grant a virtual permit accordingly, ensuring a hassle-free, sustainable, and forever-scalable solution for any type of permit processing system.
WHO IS VPERMIT FOR?
vPermit was created for city councils, universities, hospitals, libraries, and any other campus-based facility that wishes to eliminate the long and complex process surrounding permits of any kind, both for permit providers and permit holders/applicants.
WHAT KINDS OF PERMITS CAN VPERMIT HANDLE?
vPermit seamlessly handles any type of city-related or campus-related permit, such as parking permits, limited access permits, staff permits, pet permits, boat permits, trees & vegetation permits, busking permits, event permits, etc. If can't find the permit you are after, please contact us and we'll be happy to accommodate your permit needs.
DIDN'T FIND THE ANSWER YOU WERE LOOKING FOR?
DIGITISE YOUR CITY (FOR) LIFE!
Integrate virtual permits with our smarter enforcement and smarter parking solutions
to unlock the full potential of your city's digital transformation:
MAKE YOUR SMART CITY SMARTER
CONTACT US TODAY ON +61 2 8072 0649