A MODULAR AND INTEGRATED APPROACH
FOR ENFORCEMENT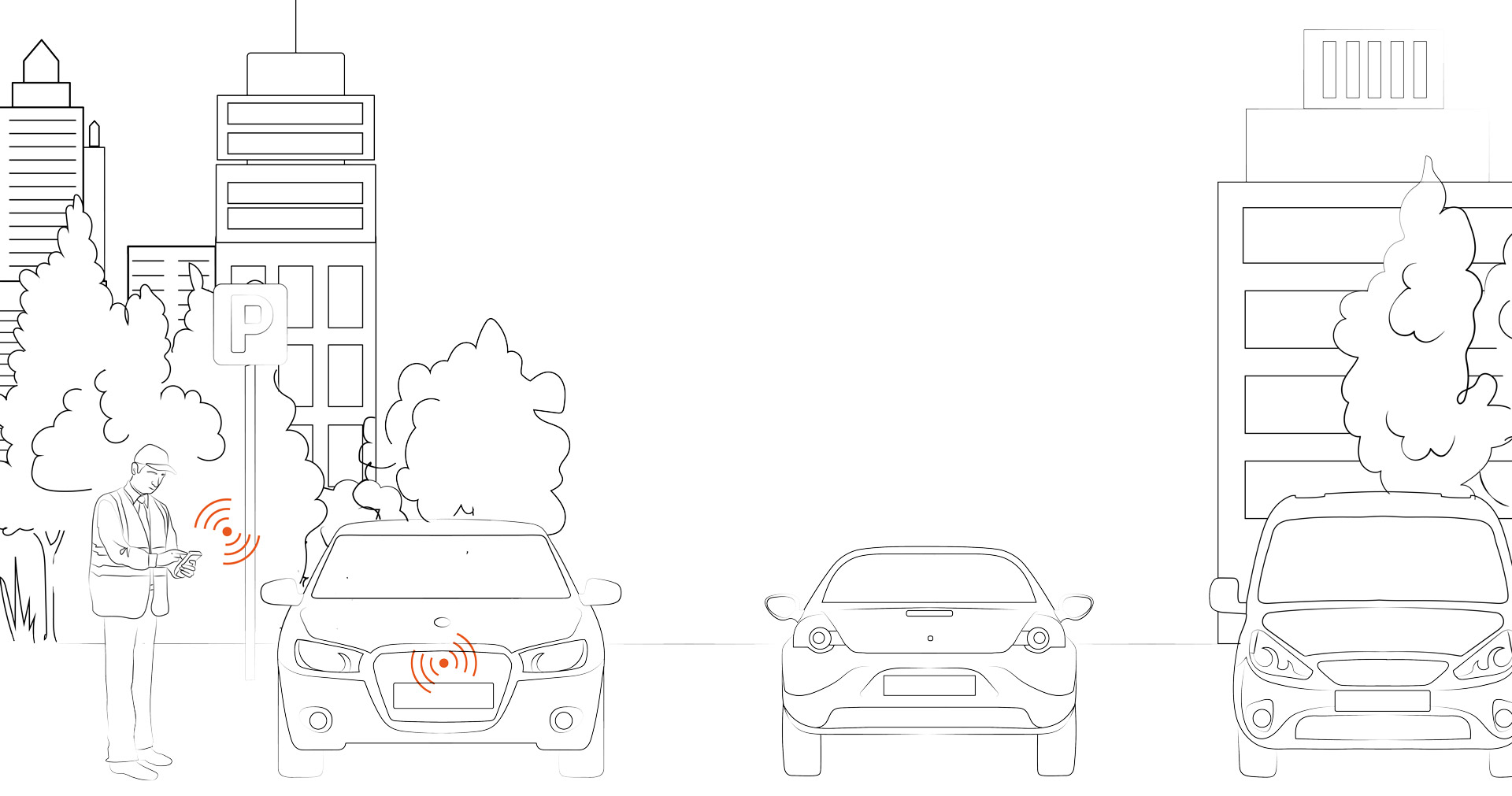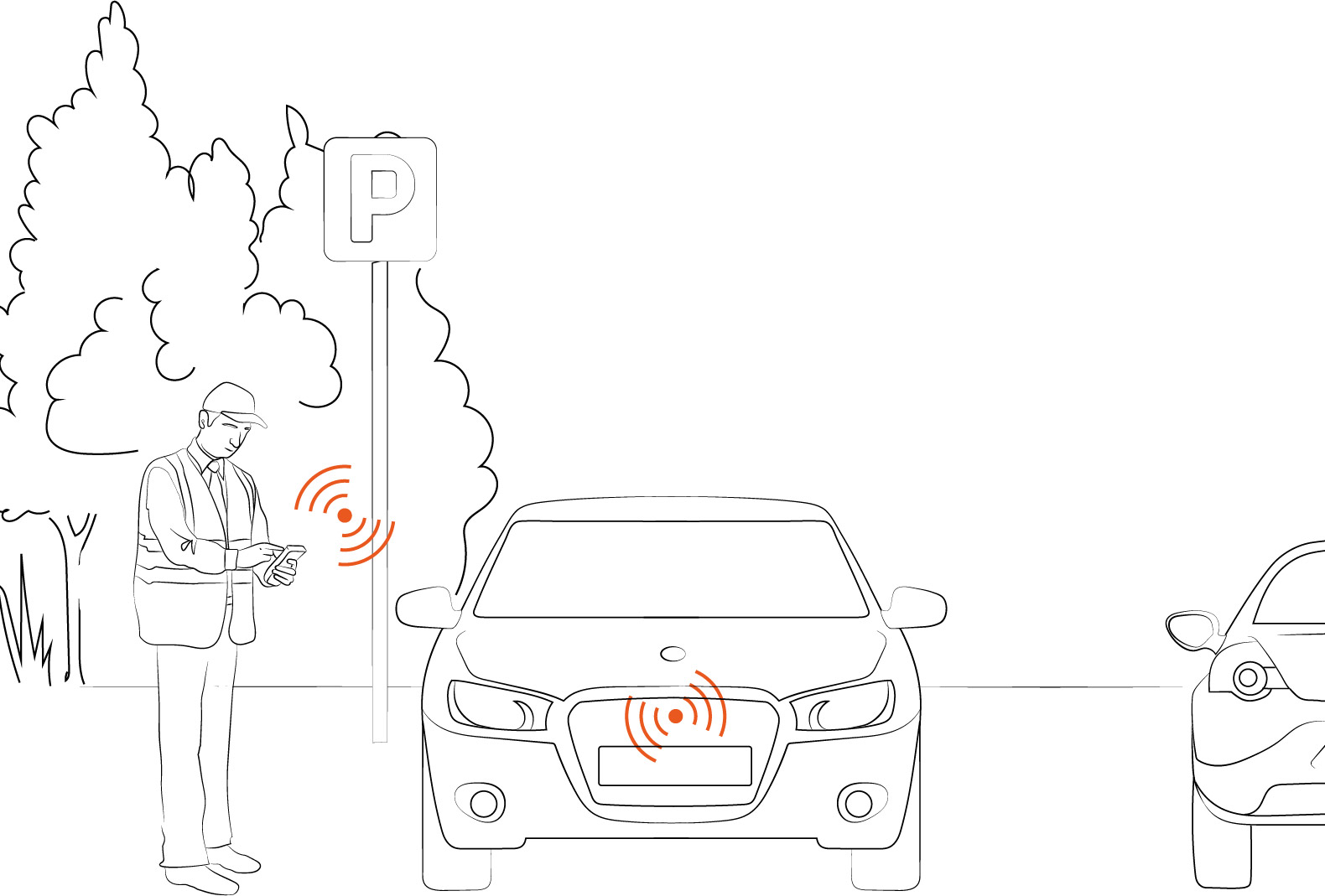 FOR EVERY STEP OF THE INFRINGEMENT LIFECYCLE
The very latest in civic technology is vCompliance, designed and developed by the award winning team at Smarter City Solutions.  The modular solution, designed from the ground up for efficiency and ease of use, facilitates an end-to-end, frictionless, fully integrated, and cloud-based process: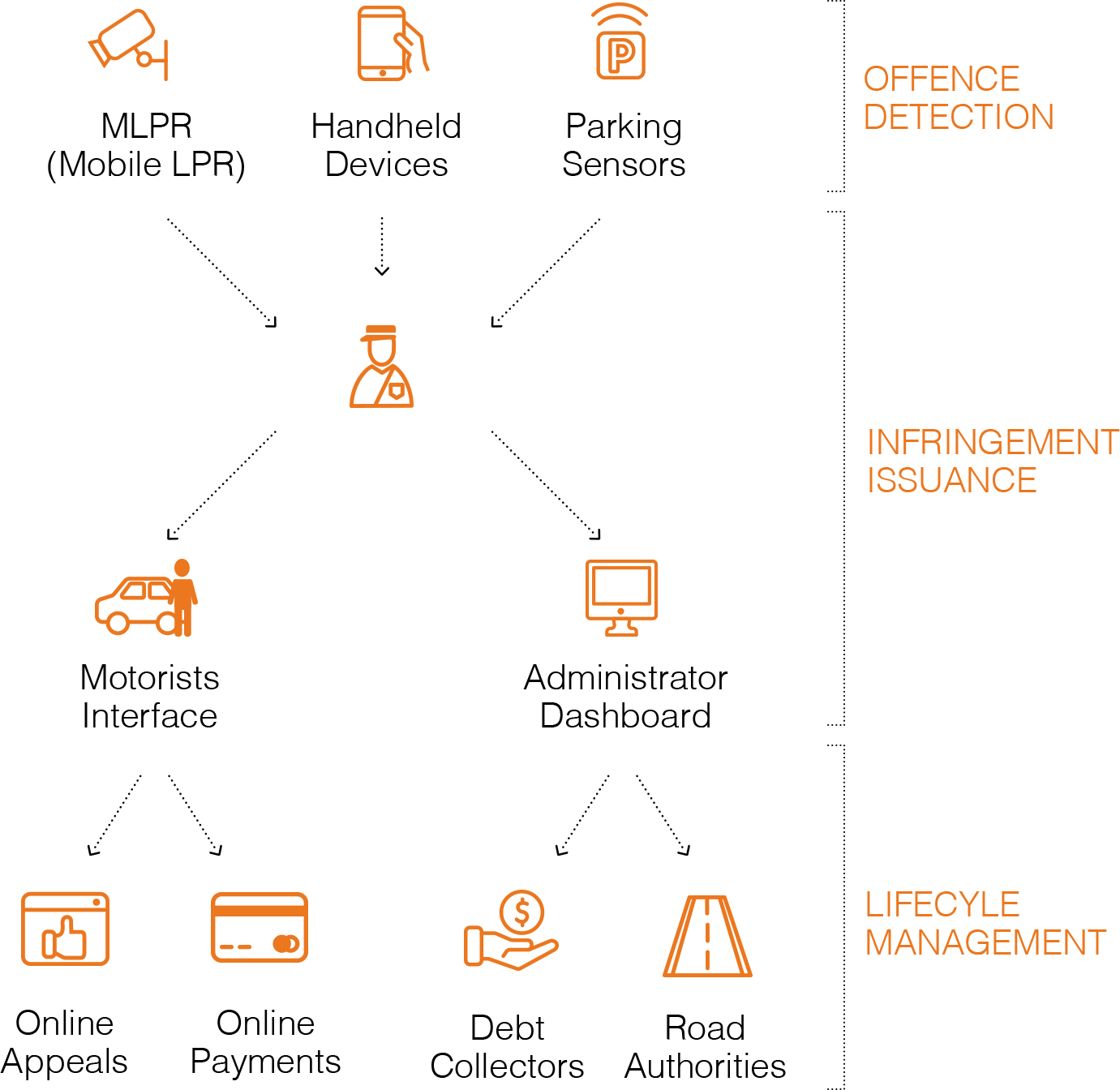 SMARTER OFFENCE DETECTION
Optimising revenues and parking space availability by providing
parking officers with accurate and efficient tools to detect parking offences using:
HANDHELD DEVICES
HANDHELD DEVICES
Combining the smarts of mobile phones with a full integration to a backend system and enabling parking officers to validate any car according to its license plate, take a picture of the offence, and print a ticket using a Bluetooth-connected printer.
MLPR
Mobile License Plate Recognition
MLPR
Mobile License Plate Recognition
This ultimate offence detector can scan license plates while driving a car; check for eligibility, payments, and overstays; and provide instant indication of the parking status. You won't believe how quick it is until you see it with your own eyes…
PARKING SENSORS
PARKING SENSORS
Connected to the admin systems and to the parking officer's device, our parking sensors can automatically notify the parking officer whenever it detects overstays and provide them with directions to the right place. A proactive and automated approach to detection.
SMARTER INFRINGEMENT ISSUANCE
Digitising infringement management






SMARTER LIFE CYCLE MANAGEMENT
Simplifying infringement life cycle management so you can get more out of it with less effort: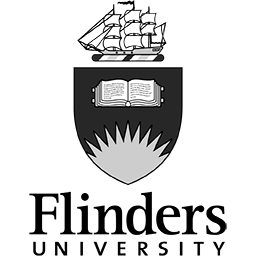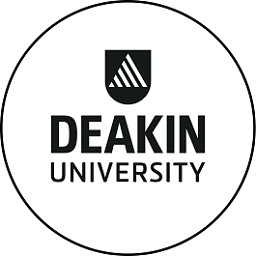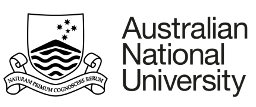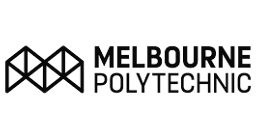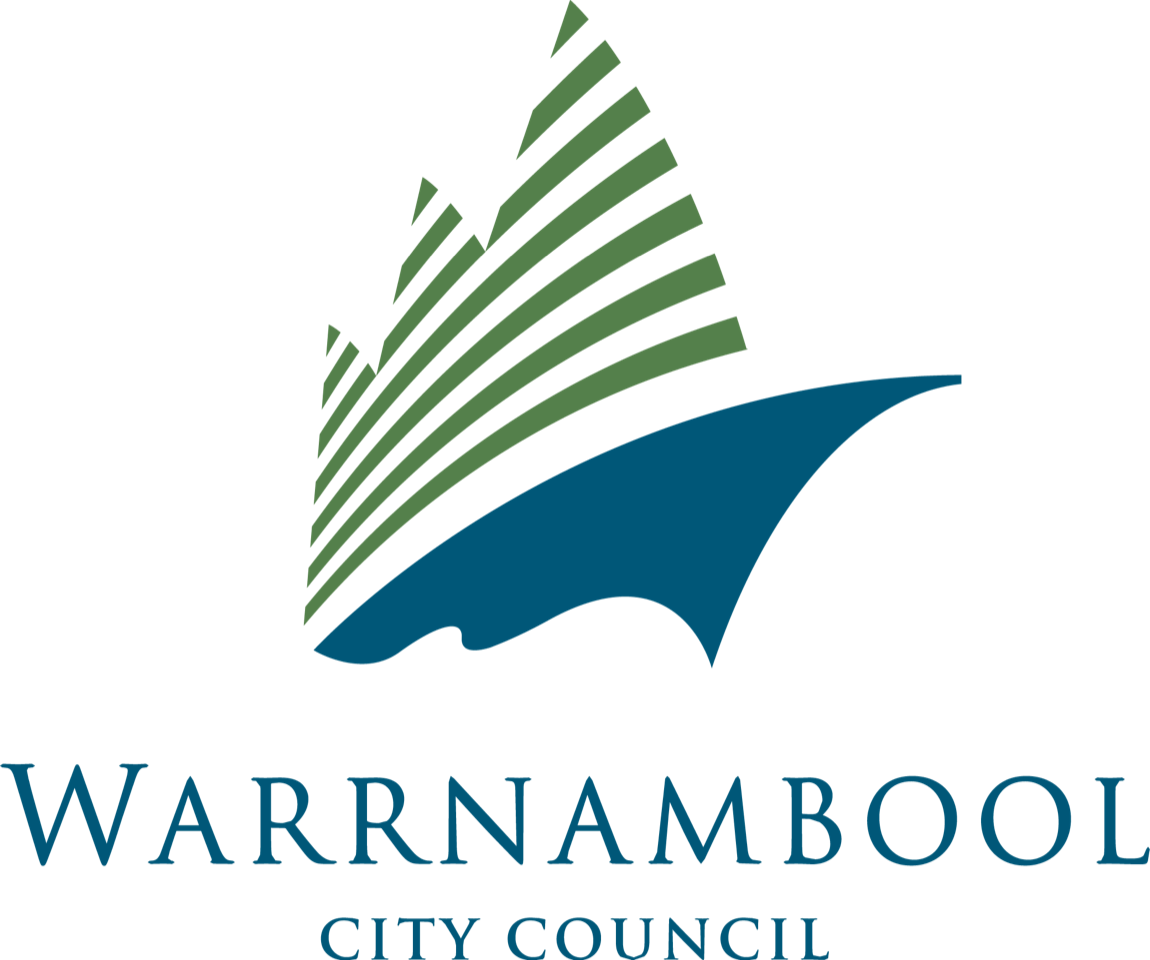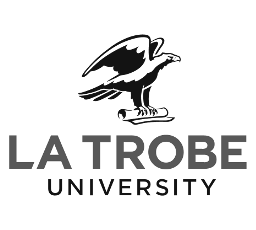 Smarter City Solutions clearly demonstrated what could be achieved with contemporary parking technologies along with the associated back-end administrative and enforcement systems. The project outcomes have not only been successful but exceeded expectations.
They have illustrated their attention to detail and concern for quality in delivering state-of-the-art and leading-edge solutions to our parking needs. We believe that their creativity and knowledge led to that success.
Historical and unsustainable processes have been replaced with efficient cloud-based solutions, all supported by a fantastic team of people dedicated to delivering service excellence… Due to the success of all these innovations and the increased uptake of new permit options, we have significally increased parking revenue and reduced our operational expenditure.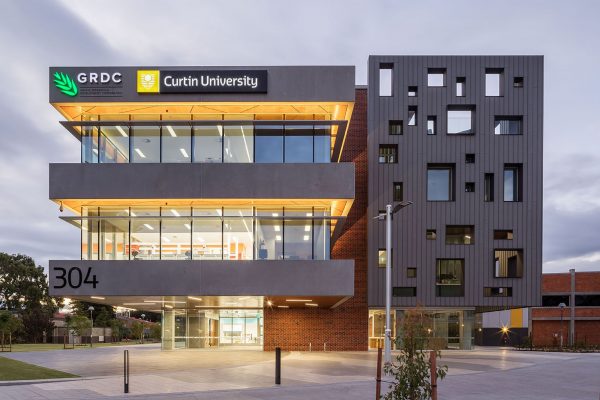 Implemented in 2013, the PAYG parking solution saw very impressive take-up rates, a positive ROI after only 4 months of using it, and — even more importantly — increased parking bay availability around the campus
Integrate virtual permits with our smarter enforcement and smarter parking solutions
to unlock the full potential of your city's digital transformation:
MAKE YOUR SMART CITY SMARTER