ENABLING

INTEGRATED, SUSTAINABLE, SMARTER

CITY LIFE.
TODAY, TOMORROW AND BEYOND.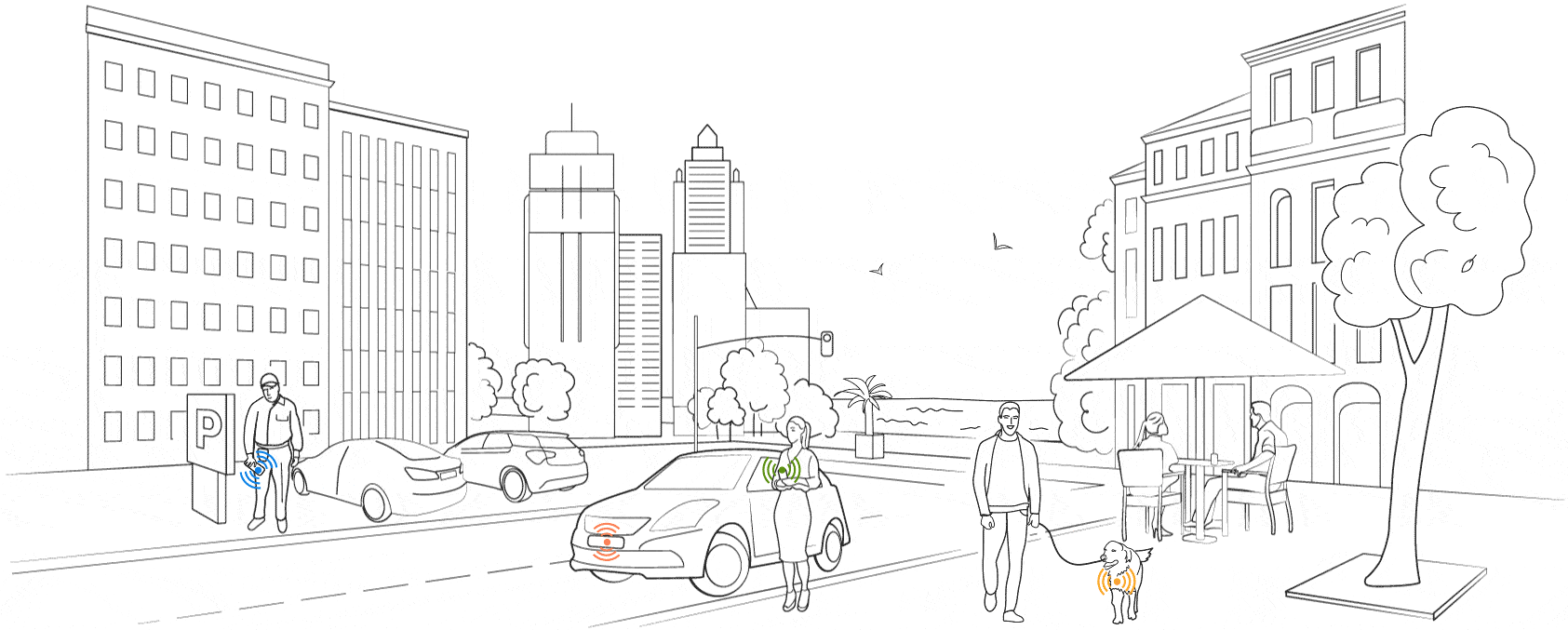 SMARTER PARKING, ENFORCEMENT AND PERMITS
FOR SMARTER CITIES AND CAMPUSES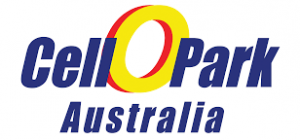 Making on- and off-street parking management quick, simple and easy for both end-users and parking operators using Pay-by-Phone and PAYG Parking solutions.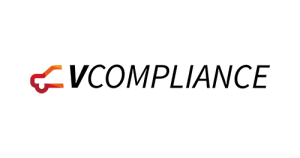 Maximizing parking enforcement and infringement management efficiency using real-time integrated mobile systems, LPR, and sensor technologies.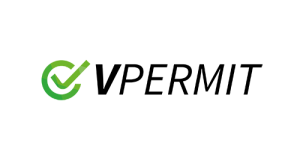 Enabling instant, virtual, and self-assistance permits by fully automating the entire process of the application and approval of various permits (like parking, pets, boats, etc.)
WE BELIEVE THAT GOOD IDEAS SHOULD NOT LIVE IN SILOS.
That's why all of our products and offerings are fully connected to each other and to your
own systems, providing you with a truly holistic and scalable approach to managing city life.

WHAT MAKES A SMART CITY SMARTER?
While most smart city initiatives are focused on providing point-solutions for today's problems,
a smarter city is also looking at the bigger picture and with tomorrow's unknowns in mind:

Putting the resident
in the centre Integration of solutions
and services
From 1 May 2015, visitors to the Wollongong City Centre will be able to use a free mobile app to pay for parking in Council-managed metered spaces.
CellOPark is an easy and flexible method for people to pay for parking.
Users can register for the service at no cost online, over the phone, or via the free app in the Apple App Store or Google Play.
Once registered, people can use the app, phone the CellOPark call-to-park number, or go online to start and end parking sessions.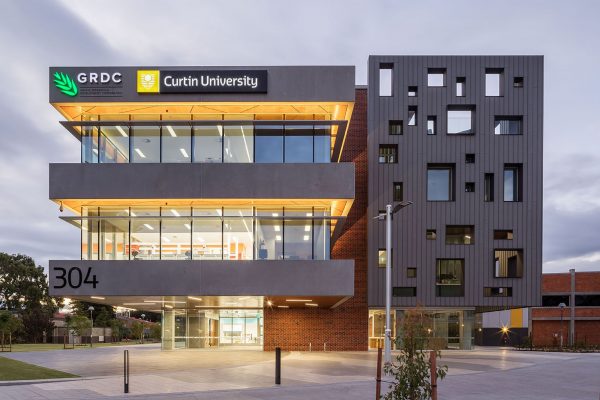 Implemented in 2013, the PAYG parking solution saw very impressive take-up rates, a positive ROI after only 4 months of using it, and — even more importantly — increased parking bay availability around the campus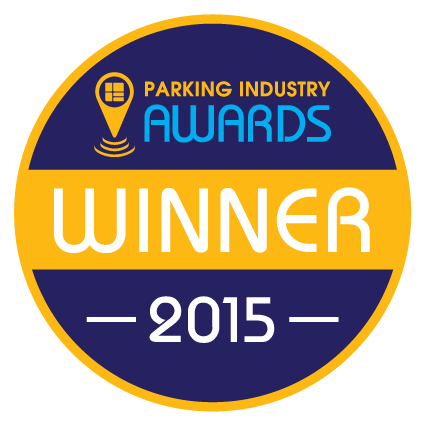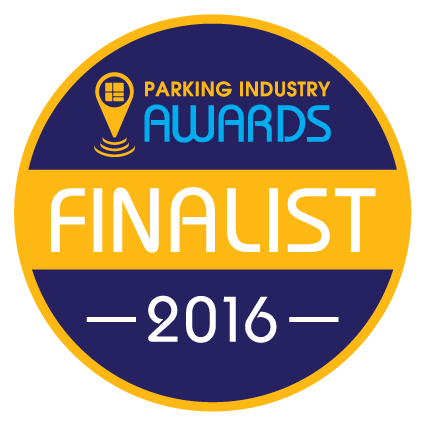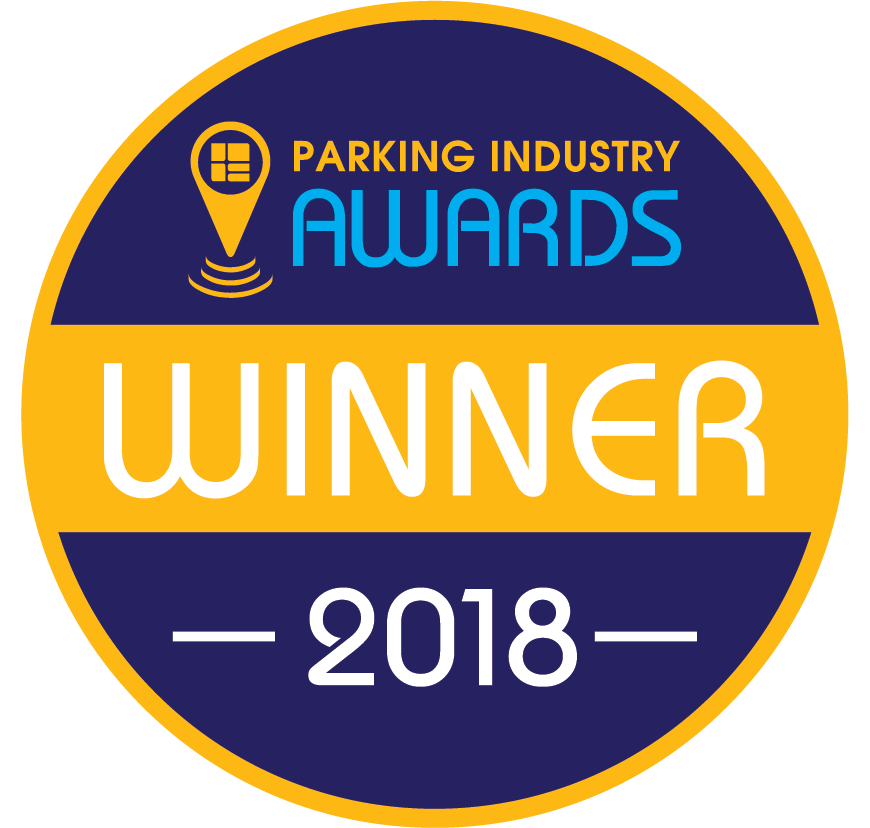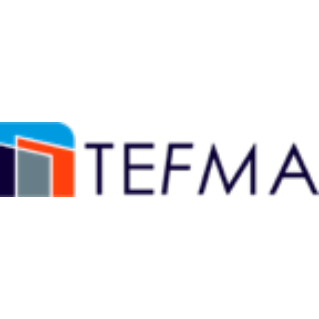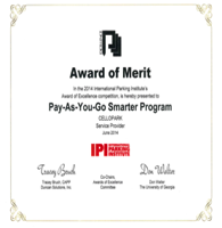 WANT TO MAKE YOUR CITY SMARTER?
CHECK OUT OUR INTEGRATED SMARTER SOLUTIONS