SMARTER CITY PERMITS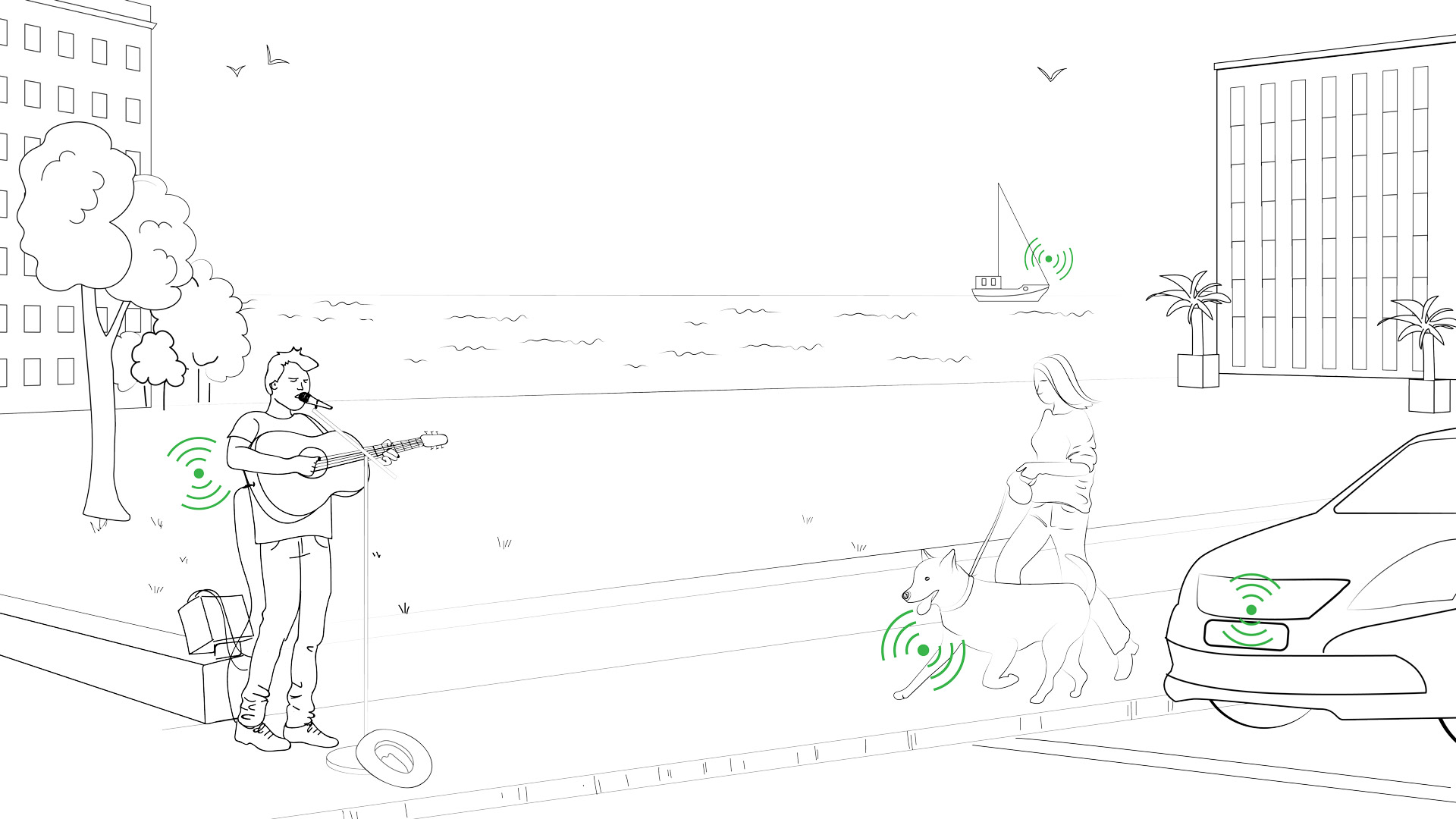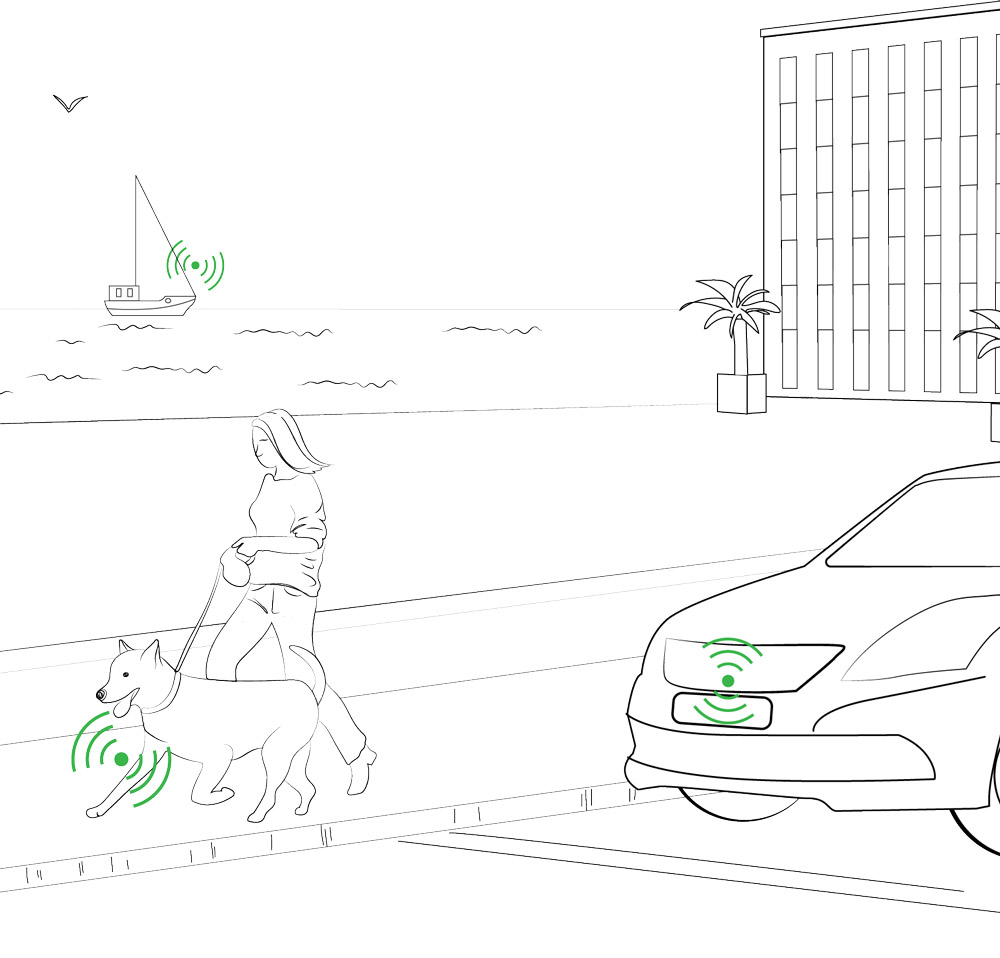 HANDS FREE, HASSLE- FREE, & PAPER-FREE CITY PERMITS
FOR LOCALS COUNCILS  AND CITY RESIDENTS

PARKING PERMITS
PARKING PERMITS
Seamlessly grant license plate-based permits for both on and off-street parking through a fully automated and self-serviced platform that integrates with your existing city ERP.

BOAT PERMITS
BOAT PERMITS
Manage marina mooring permits based on vessel registration numbers
EVENT PERMITS
EVENT PERMITS
Easily manage city events parking through one-time code integration with pay-by-plate parking meters.

TREES & VEGETATION PERMITS
TREES & VEGETATION PERMITS
Pruning, clearing, crowning and removing permits, all fully compliant with your local environmental plan and legislation

PETS PERMITS
PETS PERMITS
Instantly process and grant any pet-related permit, from registration and excess pet keeping to microchipping dogs and cats

BUSKING PERMITS
BUSKING PERMITS
Don't let the permit stop the show! Allow buskers to seamlessly apply for any type of busking permit and keep your city streets lively and entertaining.

CONSTRUCTION PERMITS
CONSTRUCTION PERMITS
Provide a one-stop-shop for CTMP (Construction Traffic Management Plan permits) applicants where they can upload their check-list documents along with the permit application, pay online and have their permit approved instantaneously.

SKIP BIN PERMITS
SKIP BIN PERMITS
Enable online permit applicants to sketch the placement of the bin, choose the size, duration and urgency fees, provide the address and pay online for an immediate permit approval.
VIRTUALISING PERMITS PROCESSING
vPermits seamlessly crosschecks eligibility requirements with your existing systems to instantly and
automatically process and grant (or deny) any type of permit: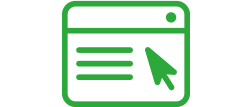 APPLICATION
LODGED ONLINE

UNIQUE ID
License plate
Lots and parcel numbers
Microchip

YOUR SYSTEMS
Council ERP
HR
Finance
Other
VPERMIT INSTANTLY
CROSS-REFERENCES THE DATA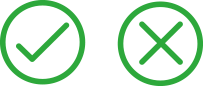 VIRTUAL PERMIT
GRANTED OR DENIED
100% AUTOMATION = 0% PROCESSING





VIRTUALISE YOUR PERMITS TODAY!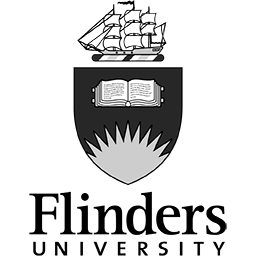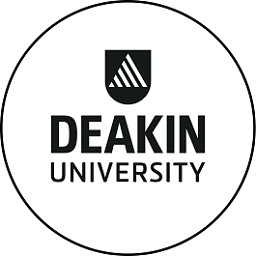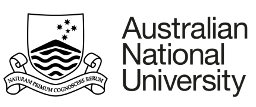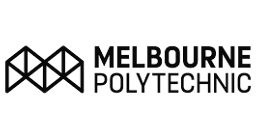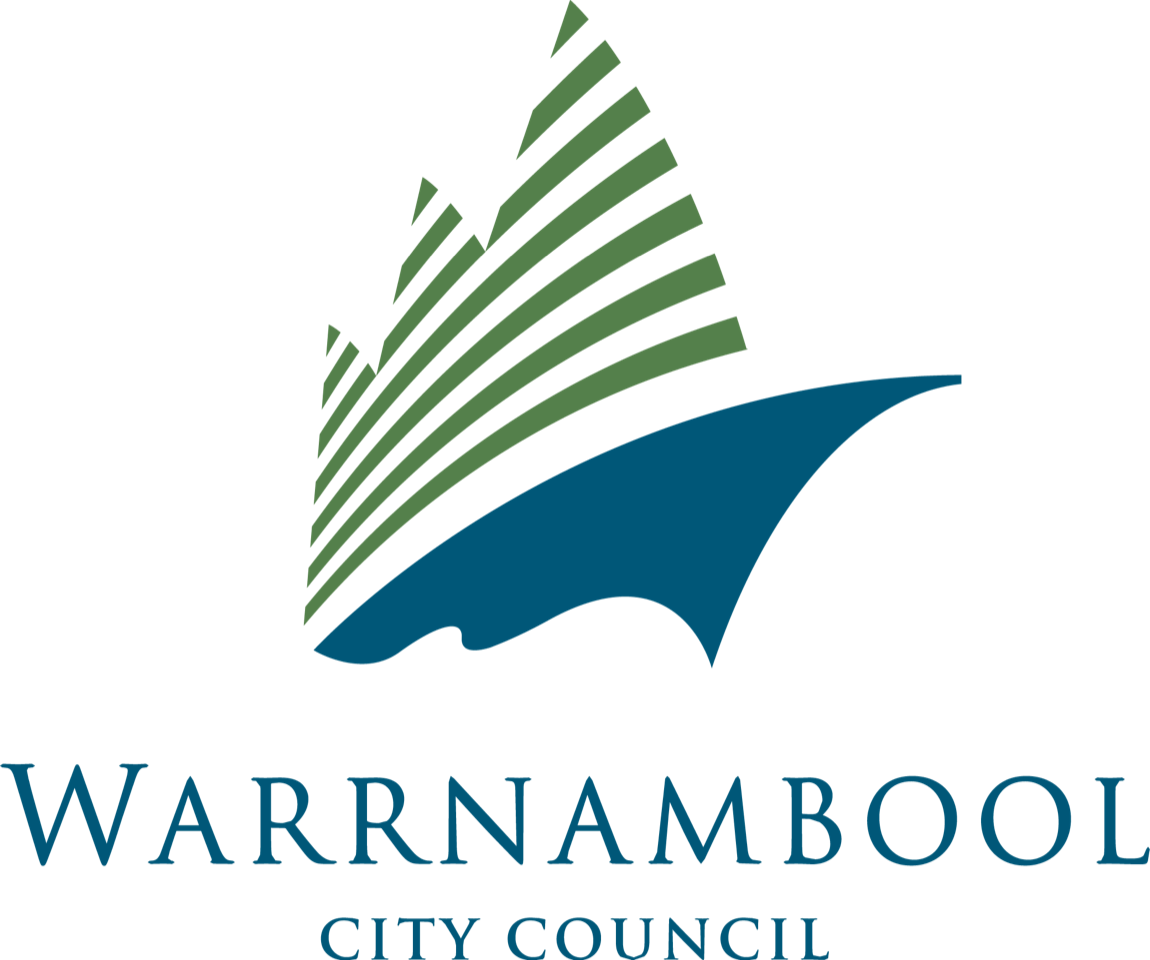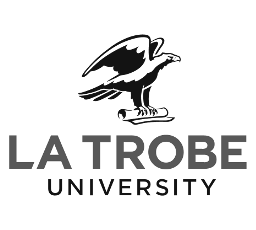 Smarter City Solutions clearly demonstrated what could be achieved with contemporary parking technologies along with the associated back-end administrative and enforcement systems. The project outcomes have not only been successful but exceeded expectations.
They have illustrated their attention to detail and concern for quality in delivering state-of-the-art and leading-edge solutions to our parking needs. We believe that their creativity and knowledge led to that success.
Historical and unsustainable processes have been replaced with efficient cloud-based solutions, all supported by a fantastic team of people dedicated to delivering service excellence… Due to the success of all these innovations and the increased uptake of new permit options, we have significally increased parking revenue and reduced our operational expenditure.

HOW EASY IS IT TO IMPLEMENT VPERMIT?
The level of complexity of vPermit implementation normally depends on your requirements and can vary from simple, straightforward application with minimal business rules to multilayered address and residence validation combined with a number of permit restrictions and real-time ID verification.
WHAT'S IN IT FOR MY CITY RESIDENTS?
vPermit completely eliminates the manual process of permit application, the waiting time for permit processing, and the need to carry an actual paper/cardboard permit. It frees your city residents from handling permits while encouraging them to self-manage their needed permits through a digital, easy-to-use and instant responsive platform.
WHAT DO YOU MEAN BY "FULLY INTEGRATED"?
Our residential permits can be integrated with any of your existing systems(including council ERP), as well as with our smarter parking and smarter enforcement solutions. When integrated with our smarter parking pay-by-phone app, vPermit also provides parking discounts for permit holders, and when integrated with our smarter enforcement solution, it makes permit validation a breeze. We believe that integrated solutions are the foundation of a smarter city, as they enable maximum efficiency, eliminate redundancy, and ensure continuous scalability.
DIDN'T FIND THE ANSWER YOU WERE LOOKING FOR?
DIGITISE YOUR CITY (FOR) LIFE!
Integrate virtual permits with our smarter enforcement and smarter parking solutions
to unlock the full potential of your city's digital transformation:
MAKE YOUR SMART CITY SMARTER
CONTACT US TODAY ON +61 2 8072 0649