RPA – A TECHNOLOGY FOR SMARTER CITIES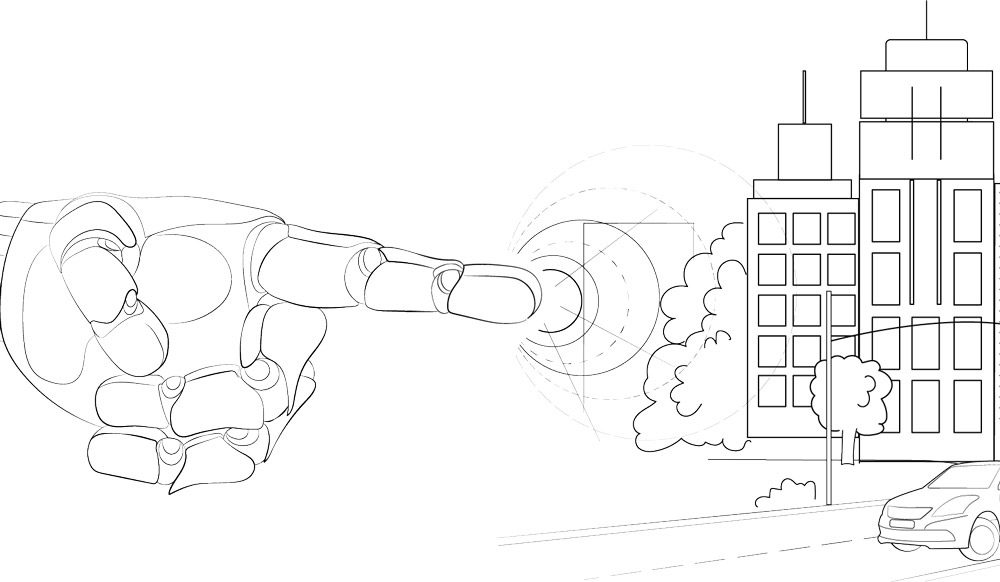 RPA (Robotic Process Automation) is an intelligent software system
that enables organisations to fully automate repetitive, rules-based
tasks in order to streamline processes, improve operational
efficiencies, and reduce costs, all with unmatched accuracy.
HOW CAN RPA AFFECT CITY LIFE?
Automating manual tasks means that processes like granting
permits can become self-assisted, cloud-based, and compliant.
This can help councils and facility operators provide a better,
faster, and seamless experience for their residents, staff, or guests.

Public Sector is an industry with the greatest opportunity for wider implementation of RPA. It can prove to be quite invaluable, particularly around enabling and fast-tracking smarter cities. Adopting automation at municipal levels results in improving service delivery by the public sector.




EFFICIENT
Enables faster, cheaper,
and easier operations

NO DOWN TIME
Available and
accessible 24/7/365

SCALABLE
Unlimited processing
capabilities, forever

ACCURATE
100% mistake-free
data processing
IMPROVED CUSTOMER
EXPERIENCE
Self-assisted, seamless,
quicker process

COMPLIANT
Auditable and trackable
WANT TO MAKE YOUR SMART CITY SMARTER?
CHECK OUT OUR INTEGRATED SMARTER SOLUTIONS