SMARTER PERMITS FOR UNIVERSITIES, HOSPITALS
AND OTHER CAMPUS-BASED FACILITIES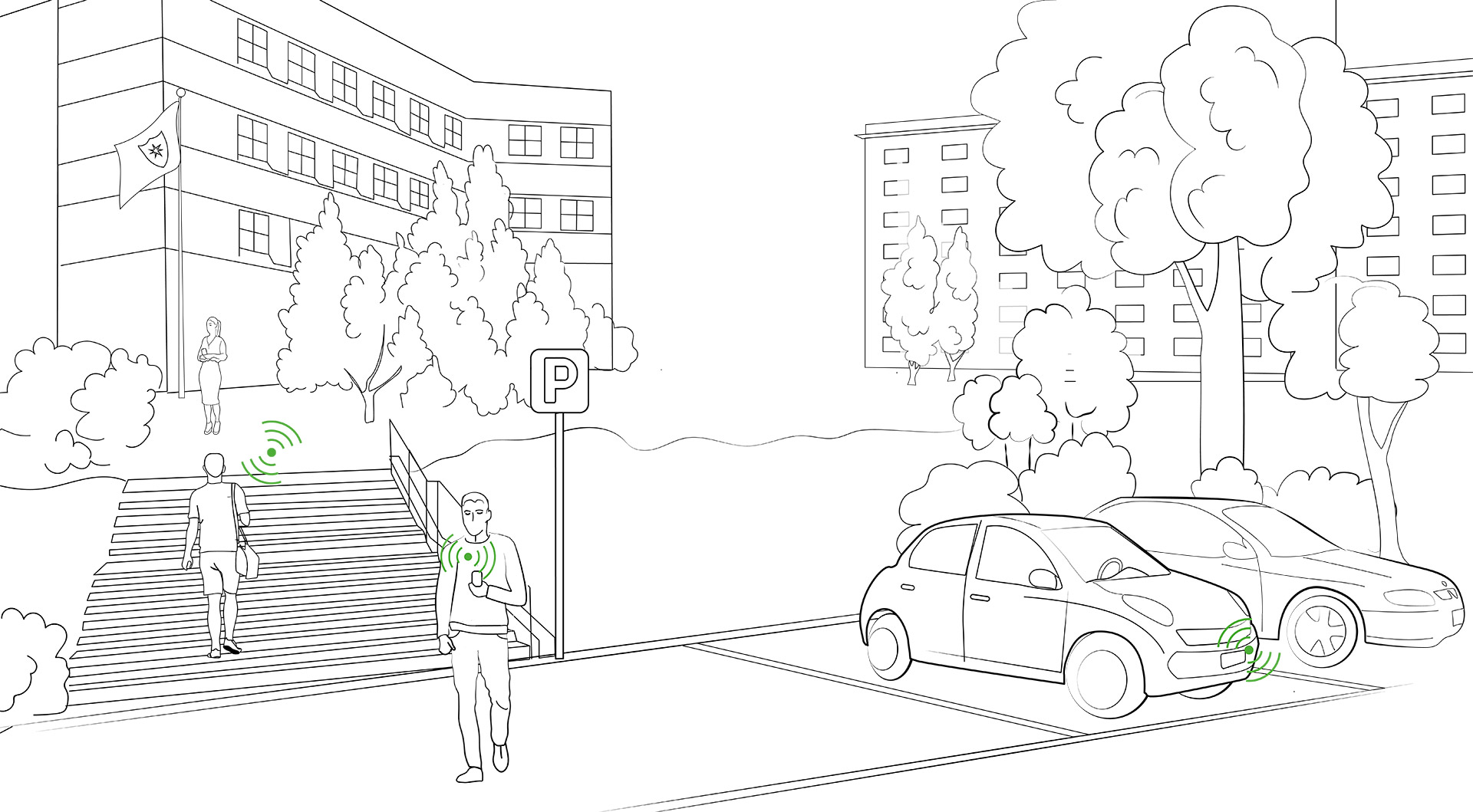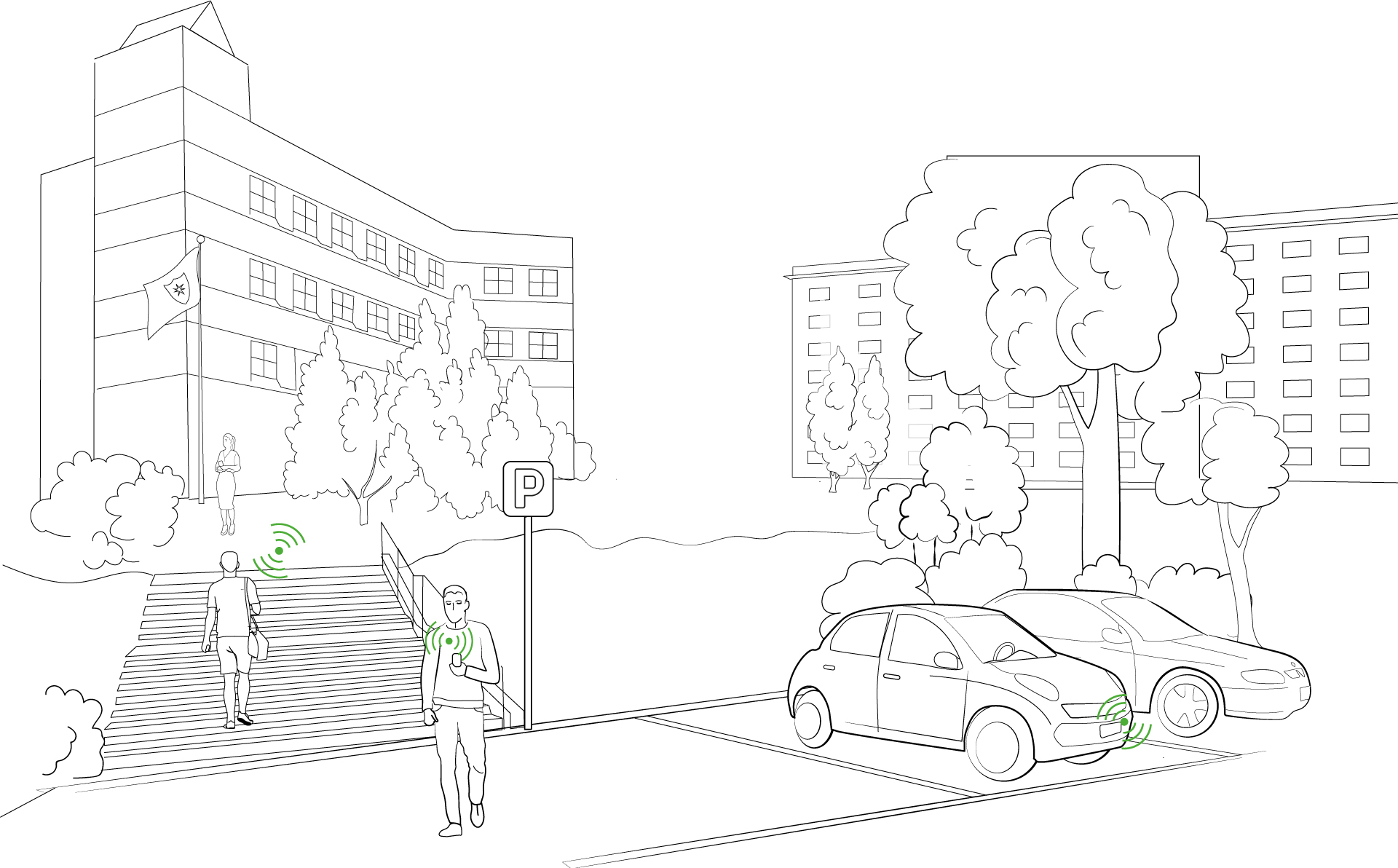 Seamlessly grant access and parking permits for your staff, employees, students, interns
and visitors with our hands-free, hassle-free, and paper-free smarter permits.








VIRTUALISING PERMITS PROCESSING
vPermits seamlessly crosschecks eligibility requirements with your existing systems to instantly and
automatically process and grant (or deny) any type of permit: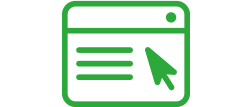 APPLICATION
LODGED ONLINE

UNIQUE ID
License plate
University ID
ID
Other

YOUR SYSTEMS
ERP
HR
Financials
Other
VPERMIT INSTANTLY
CROSS-REFERENCES THE DATA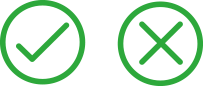 VIRTUAL PERMIT
GRANTED OR DENIED
100% AUTOMATION = 0% PROCESSING




Optional
Salary Sacrifice

VIRTUALISE YOUR PERMITS TODAY!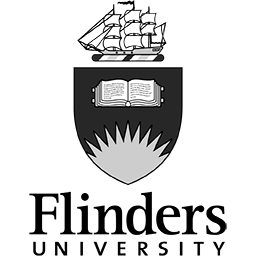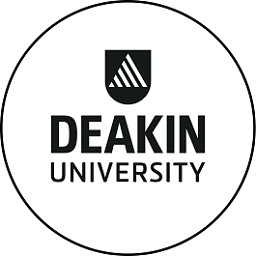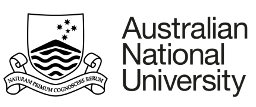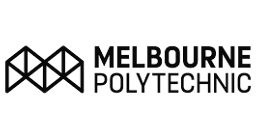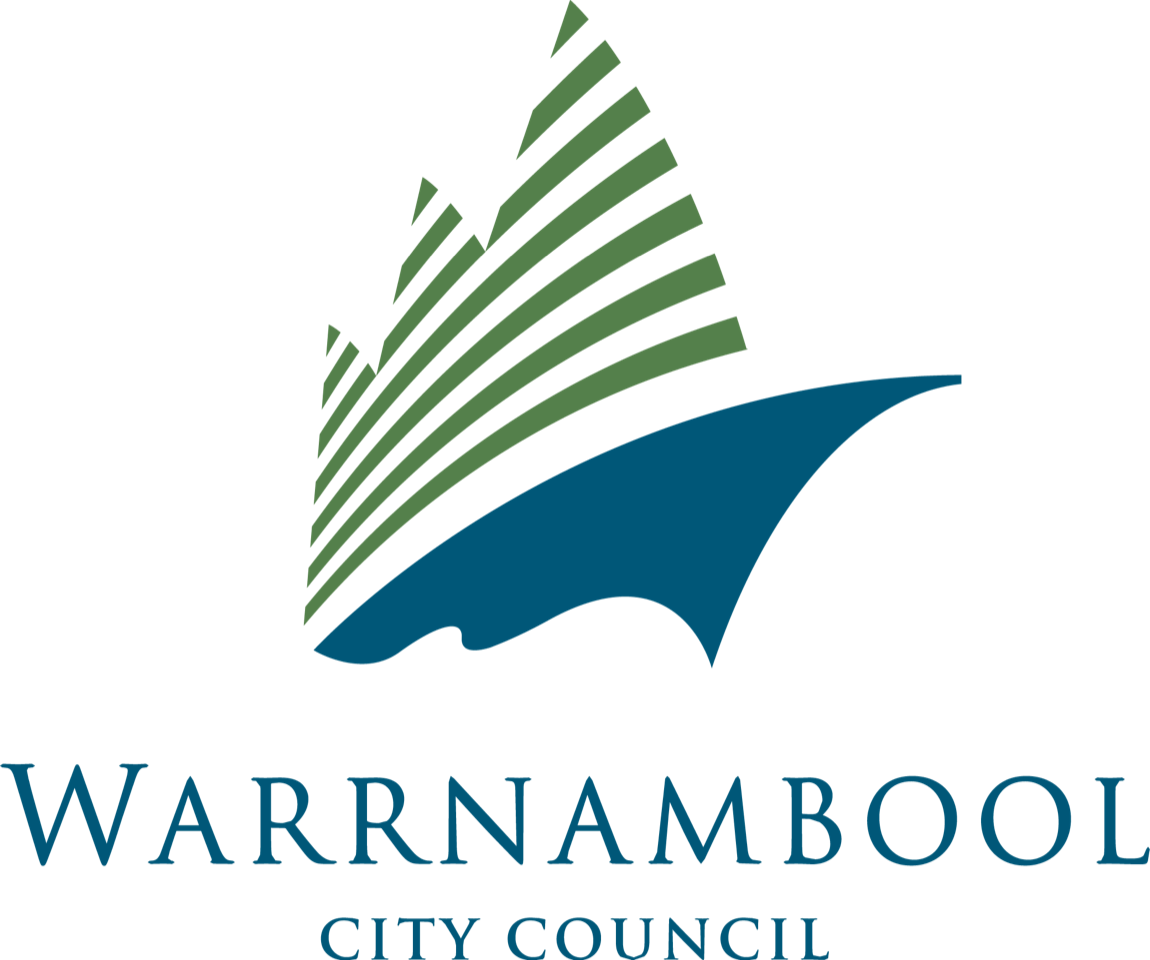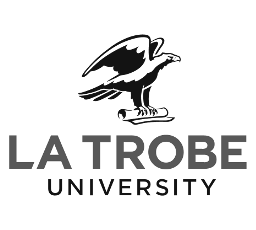 Smarter City Solutions clearly demonstrated what could be achieved with contemporary parking technologies along with the associated back-end administrative and enforcement systems. The project outcomes have not only been successful but exceeded expectations.
They have illustrated their attention to detail and concern for quality in delivering state-of-the-art and leading-edge solutions to our parking needs. We believe that their creativity and knowledge led to that success.
Historical and unsustainable processes have been replaced with efficient cloud-based solutions, all supported by a fantastic team of people dedicated to delivering service excellence… Due to the success of all these innovations and the increased uptake of new permit options, we have significally increased parking revenue and reduced our operational expenditure.

HOW EASY IS IT TO IMPLEMENT VPERMIT?
Since vPermit is already integrated with most existing university systems, a new integration can be as simple as providing the relevant URL and credentials.
WHAT ARE THE PAYMENT OPTIONS FOR PERMIT APPLICANTS?
vPermit offers easy online payment through multiple gateway options such as oneStop Secure, Payment Express, Advam, Secure Pay, BPoint, and others. In addition, your staff and employees can choose the salary sacrifice option and have their permit paid directly from their salary.
CAN MULTIPLE VEHICLES GO UNDER THE SAME PERMIT?
Definitely! You can set the number of vehicles allowed per permit based on your needs and requirements. Our departmental and contractor accounts also allow for tailored permits with an unlimited number of license plates to be managed under one permit.
DIDN'T FIND THE ANSWER YOU WERE LOOKING FOR?
DIGITISE YOUR CITY (FOR) LIFE!
Integrate virtual permits with our smarter enforcement and smarter parking solutions
to unlock the full potential of your city's digital transformation:
MAKE YOUR SMART CITY SMARTER