SMARTER PARKING -
A WIN-WIN FOR BOTH
MOTORISTS AND PARKING OPERATORS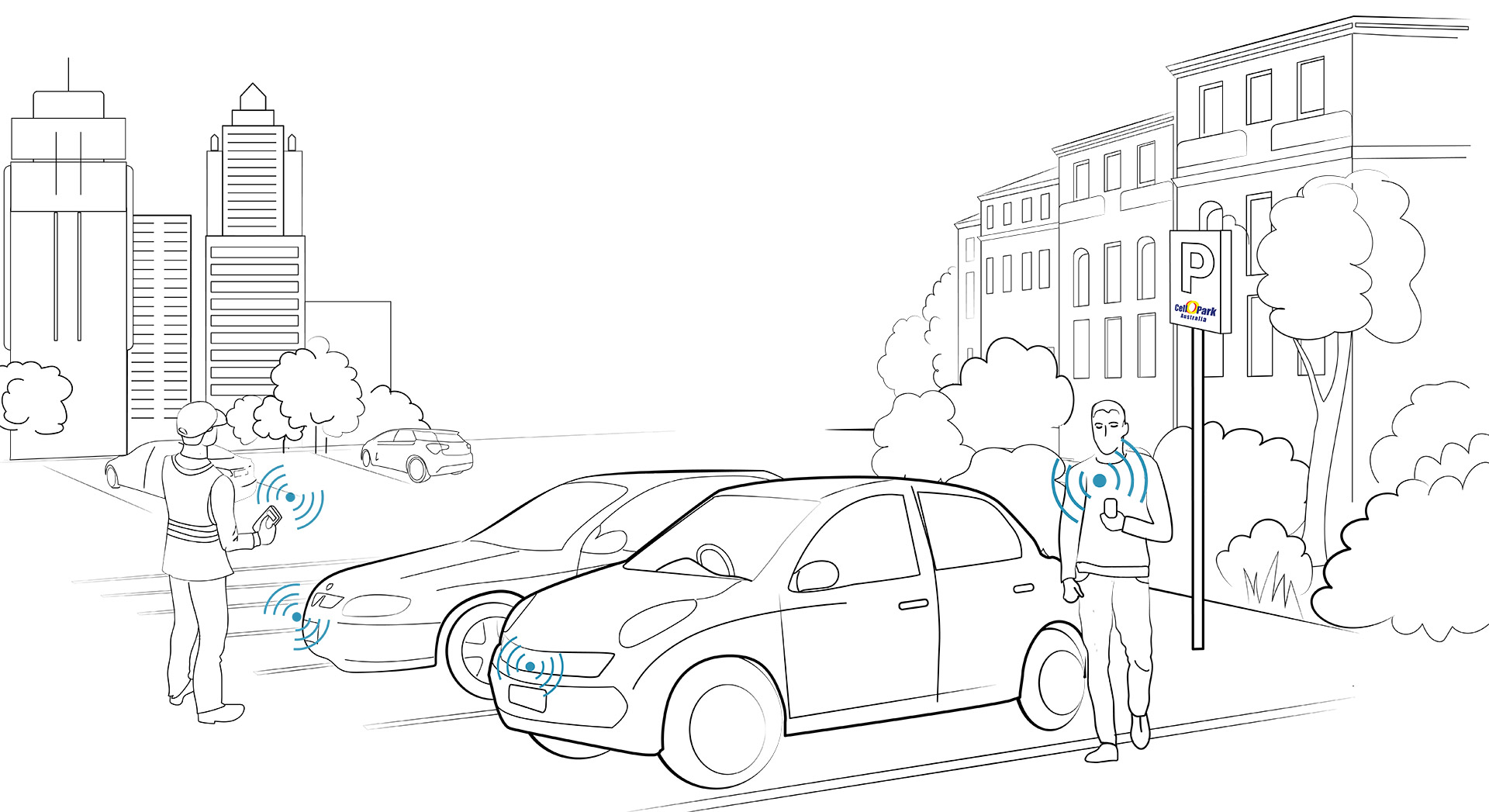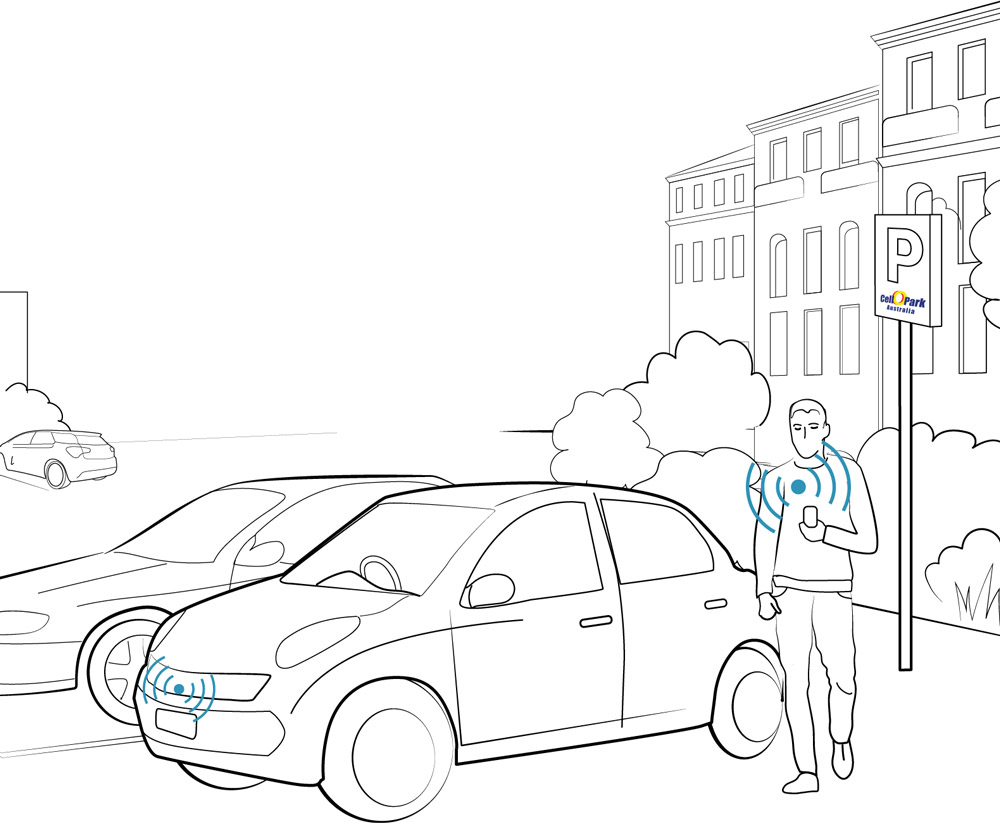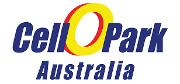 CellOPark, our award-winning parking payment and management solution, utilises License Plate Recognition (LPR) technology to make on and off-street parking management quick, easy and simple for both motorists and parking operators.

SEAMLESS PARKING OPERATION
SEAMLESS PARKING
OPERATION
Easier payment collection, cheaper maintenance and accessible data, all with one simple-to-use parking solution

REAL TIME 3rd PARTY
SYSTEM INTEGRATION
REAL TIME 3rd PARTY
SYSTEM INTEGRATION
Set tariff updates and price differentiation in the same parking zone (for staff, students, etc.) and get real-time reporting

PAY BY PHONE APP
PAY BY PHONE APP
Enables motorists to easily and seamlessly pay for parking straight from their mobile phones

PAY AS YOU GO
PAY AS YOU GO
Ensures users pay only for the time they parked, not a second more

SMART REMINDERS
SMART REMINDERS
iMoved uses motion detection to alert users to stop their parking session in case they forget and start driving

ONLINE USER ACCOUNT
ONLINE USER ACCOUNT
Allows users to manage their account in any way they choose (app/online)

MULTIPLE OPTIONS
MULTIPLE OPTIONS
Easy selection of parking zone with multiple options to start a session, from QR scanning to zone scrolling, from map selection to street name search
UTILISE THE POWER OF SENSORS
Our sensors are designed to provide you with a one-off sustainable
solution for smart data indication and gathering:
Indicate bay availability
Get enforcement alerts
Monitor asset usage
Collect parking patterns statistics
Smart data acquisition and analysis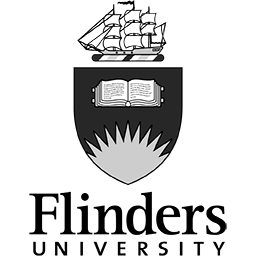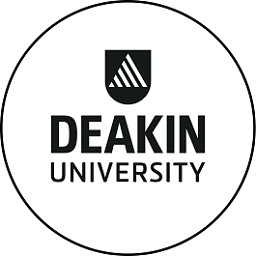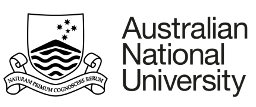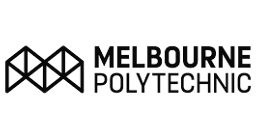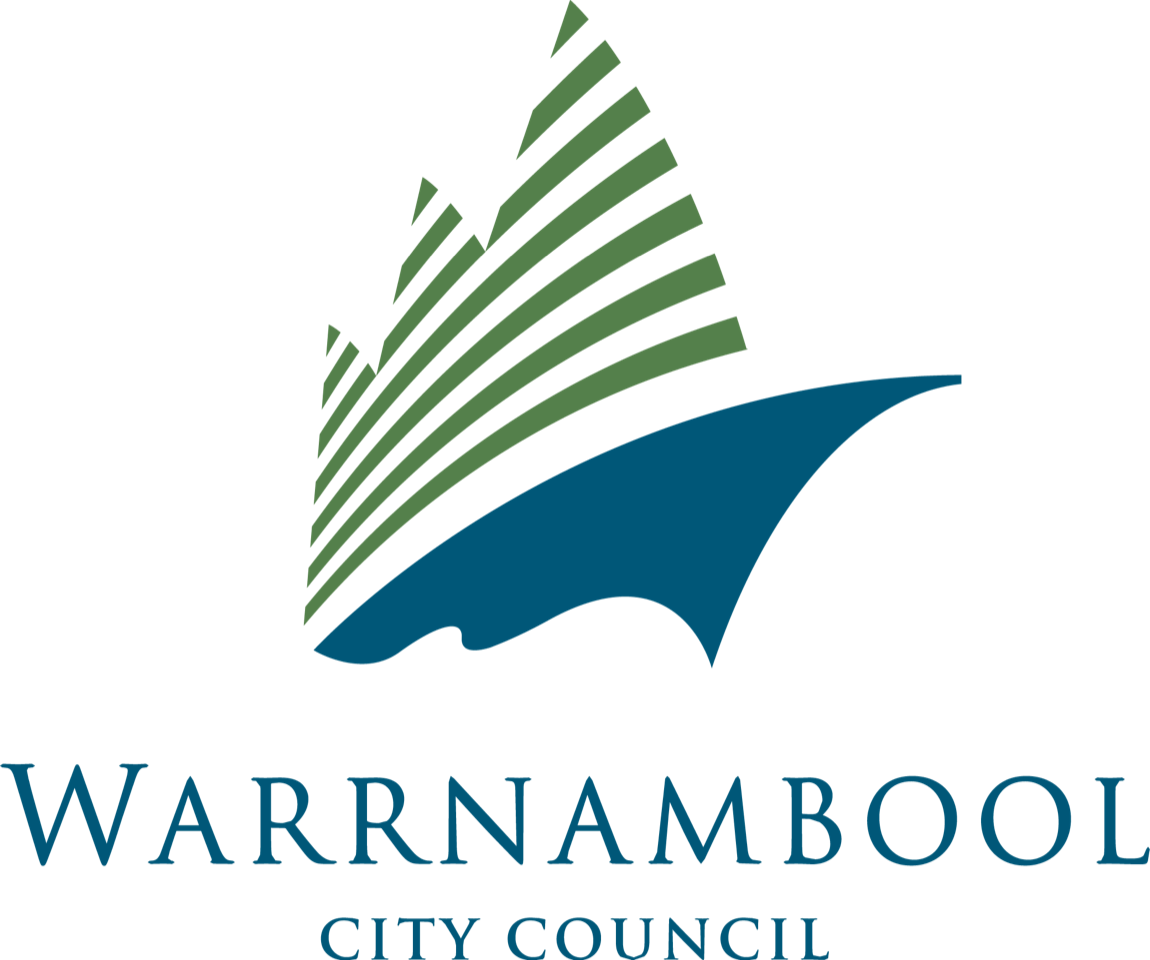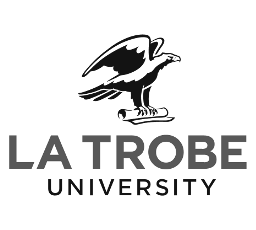 Smarter City Solutions clearly demonstrated what could be achieved with contemporary parking technologies along with the associated back-end administrative and enforcement systems. The project outcomes have not only been successful but exceeded expectations.
They have illustrated their attention to detail and concern for quality in delivering state-of-the-art and leading-edge solutions to our parking needs. We believe that their creativity and knowledge led to that success.
Historical and unsustainable processes have been replaced with efficient cloud-based solutions, all supported by a fantastic team of people dedicated to delivering service excellence… Due to the success of all these innovations and the increased uptake of new permit options, we have significally increased parking revenue and reduced our operational expenditure.
HOW SIMPLE IS IT IMPLEMENT CELLOPARK?
CellOPark can be implemented in a new site in less than a week!
DO USERS HAVE TO PAY ADDITIONAL FEES WHEN PARKING WITH CELLOPARK?
Not at all! Users can park with Cellopark without paying any additional fees. If the users choose to upgrade to a premium account they will have to pay a small fee, but only when using the service, meaning that there are NO ongoing fees  (didn't use = don't have to pay).
WILL WE HAVE TO TAKE OUT ALL THE METERS ONCE CELLOPARK IS IMPLEMENTED?
No. CellOPark is recommended as an additional option for motorists to pay for parking. In the long term, we will help to manifest the change to the residents and encourage them to use our free pay-by-phone app for parking payment. This change dramatically decreases the usage of meters by motorists and systematically lowers the cost of meters maintenance for city councils and campus-based facilities.
DIDN'T FIND THE ANSWER YOU WERE LOOKING FOR?
DIGITISE YOUR CITY (FOR) LIFE!
Integrate virtual permits with our smarter enforcement and smarter parking solutions
to unlock the full potential of your city's digital transformation:
MAKE YOUR SMART CITY SMARTER