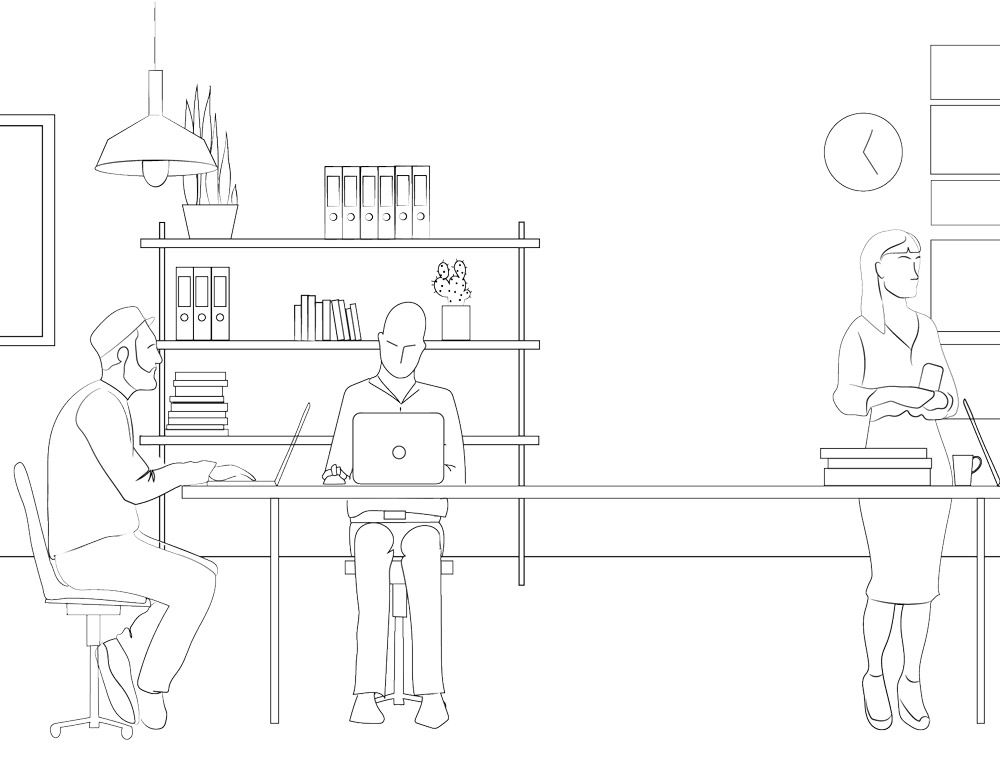 EVERY DAY IS OUR CHANCE TO MAKE
YOUR CITY A LITTLE SMARTER
We founded Smarter City Solutions with the vision of making city life
easy and seamless for both the residents and those who operate it.
We believe that technology should not only solve the problems of today, but
also be able to meet the challenges of tomorrow.
That's why everything we do starts with the customer in mind, is scalable
and sustainable in its essence, and is fully integrated every step of the way.
What is known today as Smarter City (Solutions) started out 10 years ago as CellOPark Australia –
a provider of smarter parking solutions for councils and universities around Australia.
Over the years, we added a range of IoT and RPA solutions (such as vPermit and
vCompliance), and we are now a global operator catering for the growing needs of
councils and campus-based facility operators around the globe.
2008
CellOPark Australia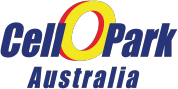 2013
Successful integration of
Smarter Parking solutions
into Curtin University (WA)


2014
Launching vPermit


2016
Adding Enforcement
as a solution

2016
Pay-by-phone fully adopted
by the City of Brisbane
(biggest council in AU)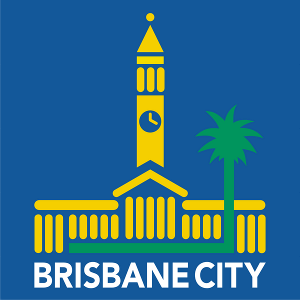 2017
Launching vCompliance


2017
Launching Australia's first
fully integrated on-and-off
street parking payment app

Nov
2017
Launching the first council in
Australia to fully operate a license
plate-based environment


Jul
2018
Launching the world's first
off-street watch payment app

Sep
2018
Introducing real-time PAYG
discounts for car-poolers
and permit holders

Nov
2018
Consolidating our activities
under Smarter City Solutions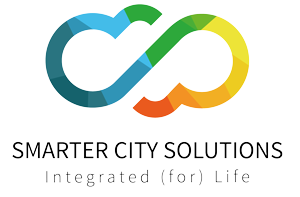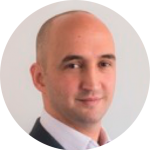 Also known as our visionary, Ori established this business and nurtured its growth over the last 10 years. He is a core member of Parking Australia and a member of the International Parking Institute (IPI). Ori has a B.Sc. (Mechanical Engineering), an M.B.A, and over 14 years experience in project management.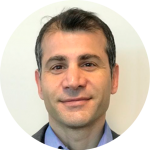 Leading Smarter City's innovation, Shmulik has 20 years experience in the software engineering space. He holds a Software Engineer (Dip.) and has held various executive and consultancy roles in the fintech, biometrics, and electronics industries. Shmulik has had the pleasure of working with companies such as CBA, LG, Panasonic, ING Direct, and others.
WANT TO MAKE YOUR CITY SMARTER?